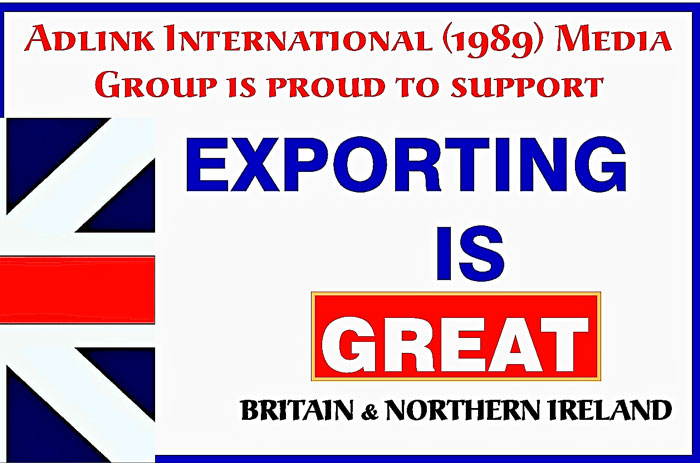 Who We Are
Adlink International (1989) Media Group are an independent, and highly successful, media buying and planning agency. With our extensive experience, which spans an impressive quarter of a century, we continue to deliver an unmatched service to our clients - irrespective of their budgets.
We have access to extensive resources, that have allowed us to strengthen our presence globally, and has enabled us to become the sole representative of a number of international media houses. It is through our commitment to quality, and ability to deliver time and time again, that we are able to add new markets and media opportunities for our new and existing clients.
Selection of media we handle:
With an impressive 40 years of practical experience in the media business our founder, Shamlal Puri, has an extensive history including publishing, editing, design and marketing. Together with Roddy Button, and trained professional practitioners situated globally, we have an impressive 80 years of experience combined.