Adlink International (1989) Media Group are an independent media buying and planning agency, with extensive experience. Our forward-thinking team have more than 30 years' experience in the international advertising industry.
Our Modus Operandi
We provide advice on various media opportunities available. This includes planning and booking your advertising campaigns, be it single recruitment, real estate, education or general/specialist B2B ads, advertorials or multiple bookings globally - we will always work around your budget.
We take the baton from Adlink International Ltd, a trail-blazing ad agency founded in 1989 and based in Kensington, London, for many years, before relocating and rebranding. We link publishers across the globe, and are rightly proud of our history because it laid the foundations of our role and continuity in the 21st Century and onwards.
Where We Operate
Our directors have worked and lived in the developing world and are thoroughly conversant with the many regions, and their working habits. Having worked in the media of both the developing and developed world, they regularly travel to these areas and are well acquainted with their business cultures and languages.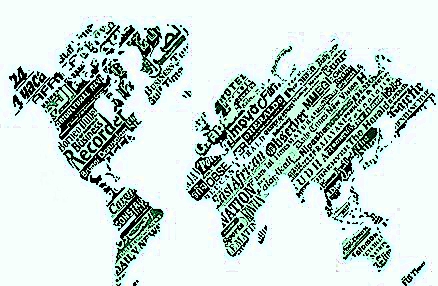 We continue with the pace and tradition set by the original Adlink International Ltd, the media representation agency founded in January 1989 by Shamlal Puri, the award-winning veteran media and advertising practitioner, well-travelled career journalist, author and broadcaster who has worked with the media in Africa, Asia, the Middle East and Europe for over four decades.